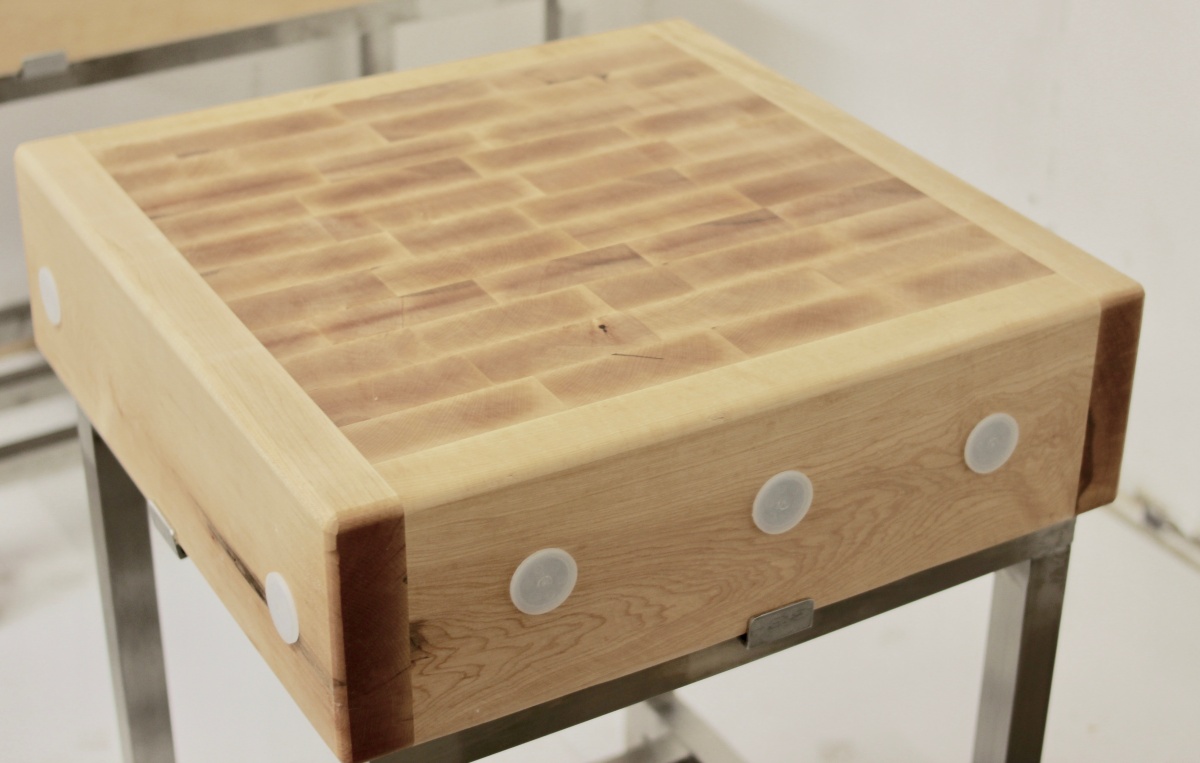 Blockmasters - Commerical and Home Butchers Blocks
Blockmaster Joinery has 25 years' experience of manufacturing high quality butchers blocks for home and commercial use. We also produce bespoke kitchens and furniture. Our end grain butchers blocks are made to order to suit your tastes. Any good butcher will tell you the only real surface for chopping on is end grain canadian maple.
Hugely practical and a fabulous way to finish your kitchen. Additional details such as drawers doors and shelves can be incorporated into the design.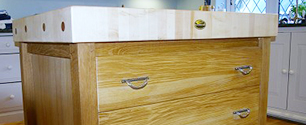 Butchers Blocks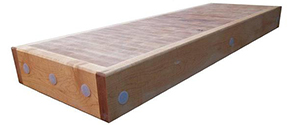 Commerical Blocks
Find Us